Watch Our Amazing Videos!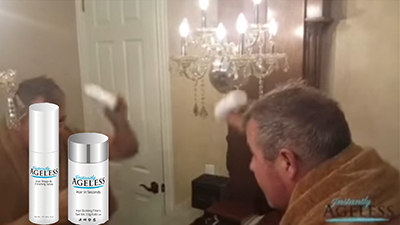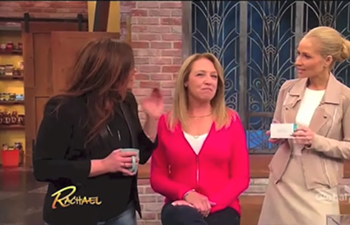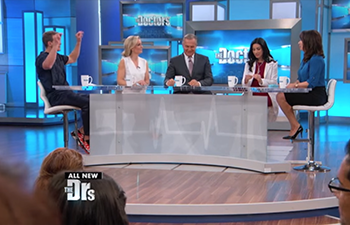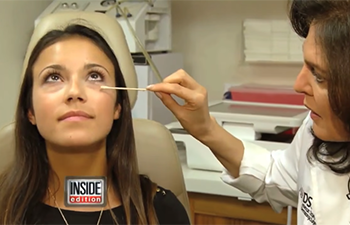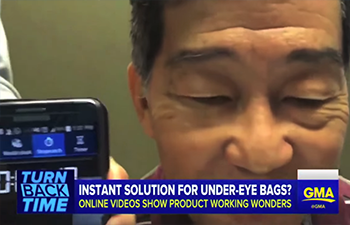 Reduce Wrinkles and Puffy Eyes in 2 Minutes!
Instantly Ageless® Facelift in a Box is a revolutionary cosmeceutical serum that works instantly to reverse the signs of aging.  This clinically-proven formula is perfectly safe and effective and fragrance-free.
What's more? It actually works – You'll look years younger as it works immediately to reduce wrinkles, lines, puffy eyes and smooths your skin!
Check Out Our
Other Incredible Products
Click on Product to Order
LOOK AGELESS. INSTANTLY!
WITHIN 2 MINUTES
Before your eyes, you can watch your wrinkles fade away, your puffy eyes disappear and your pores diminish!  You'll have a smoother, more youthful appearance within minutes! The effects of this magical product lasts from 6 to 9 hours!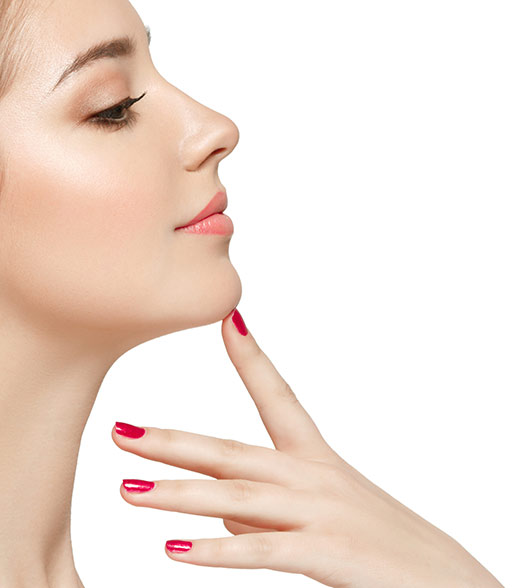 INSTANTLY AGELESS® FACELIFT IN A BOX
CAN BE USED DAILY TO:
1. DIMINISH FINE LINES AND WRINKLES
2. MINIMIZE LINES AROUND THE EYES CALLED "CROWS FEET"
3. REDUCE OR ELIMINATE FROWN LINES BETWEEN THE EYE BROWS
4. ERASE THE APPEARANCE OF DARK CIRCLES AND PUFFINESS UNDER THE EYES
5. SMOOTH LINES AROUND THE UPPER AND LOWER LIPS
6. SHRINK PORES SIZE AND IMPROVE TEXTURE OF THE SKIN
Gently pat cream sparingly to target areas.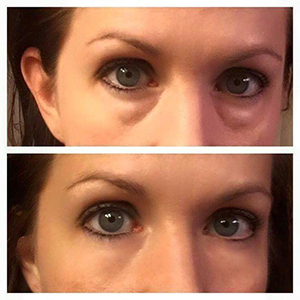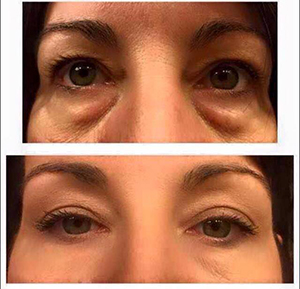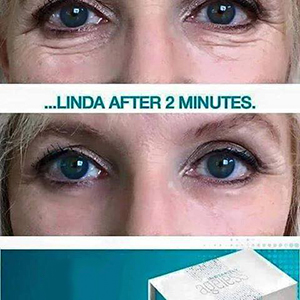 HOW DOES INSTANTLY AGELESS® WORK?
Instantly Ageless® Facelift in a Box penetrates the sub-dermal layers of the skin, instantly contracting the skin cells and drawing them closer together.  It targets those areas of the skin which have lost elasticity, giving your skin a toned and lifted appearance – in minutes!  Applied topically under makeup, it completely changes the texture of the skin enhancing the natural firmness and tone you have always wanted.